Project Wee Care Committee meeting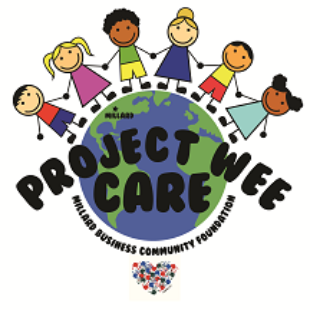 ARE YOU READY?
Join the committee at Chili's for our meeting while we support Project Wee Care by dining together at Chili's before heading to work at 7:00pm at the PWC North Pole.
Can you believe that it is that time of year again to be thinking about Project Wee Care 2017 and the holidays
We had our first committee meeting and set this year's Goals
Join us and be part of one of the largest philanthropic events of the year.
If you can't make this meeting but want to be involved in 2017, just let us know.