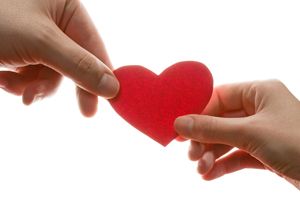 The Millard Business Community Foundation works year round to support children through programs such as Project Wee Care. Through Project Wee Care we strive to meet needs of children and families year round.

We not only continue our large holiday push for area families but we work year round to meet needs as they arise such as clothing, food, and specific requests.
We look for any size donation to benefit area families.
The Foundation also reaches out to the community through our Scholarship Program. We award 6 - $1,000 scholarships to graduating Millard School area seniors each year including two "We are All Patriots Scholarships" in remembrance of the Millard South High School Tragedy. The Foundation seeks donations to pay for the GALA tickets for the students and their parents/guests.
Please use the form below to make your tax deductible donation.
If you would like your donation directed towards a specific program, let us know at millardbcf@gmail.com
Donations can also be mailed to:
Millard Business Community Foundation
PO Box 390697
Omaha, NE 68139